Dick Allen
Art Barrett
Bill Bell
Clay Cambell
John Enright
Ed Grinnell
Bob Krebsbach
Paul Lavinger
Rusty McDermott
Jim Moraitis
Bill Reardon
Bob Schwartz
Jim Stanosheck
Louise Van Slager
Dick Allen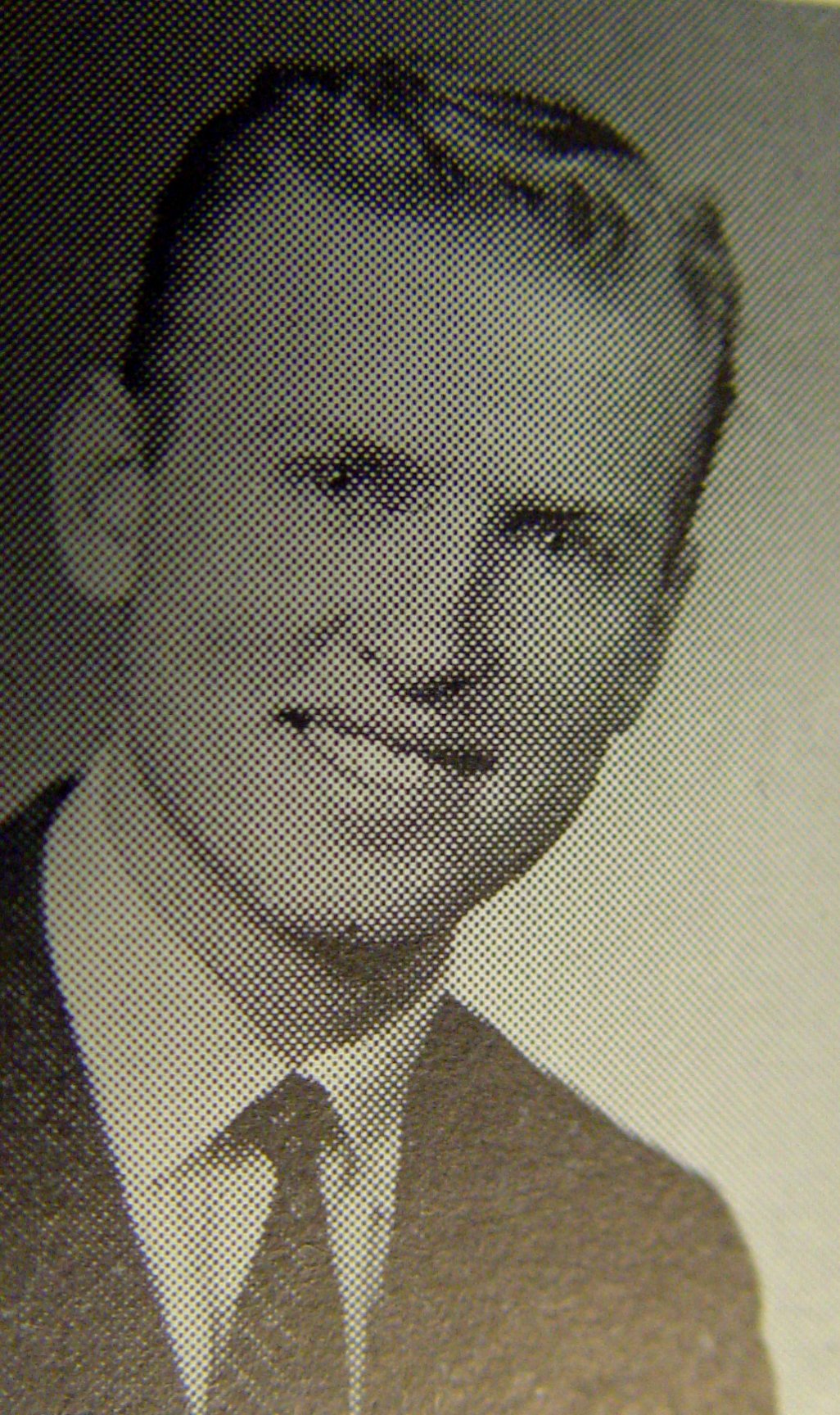 Died in a car wreck.
Art Barrett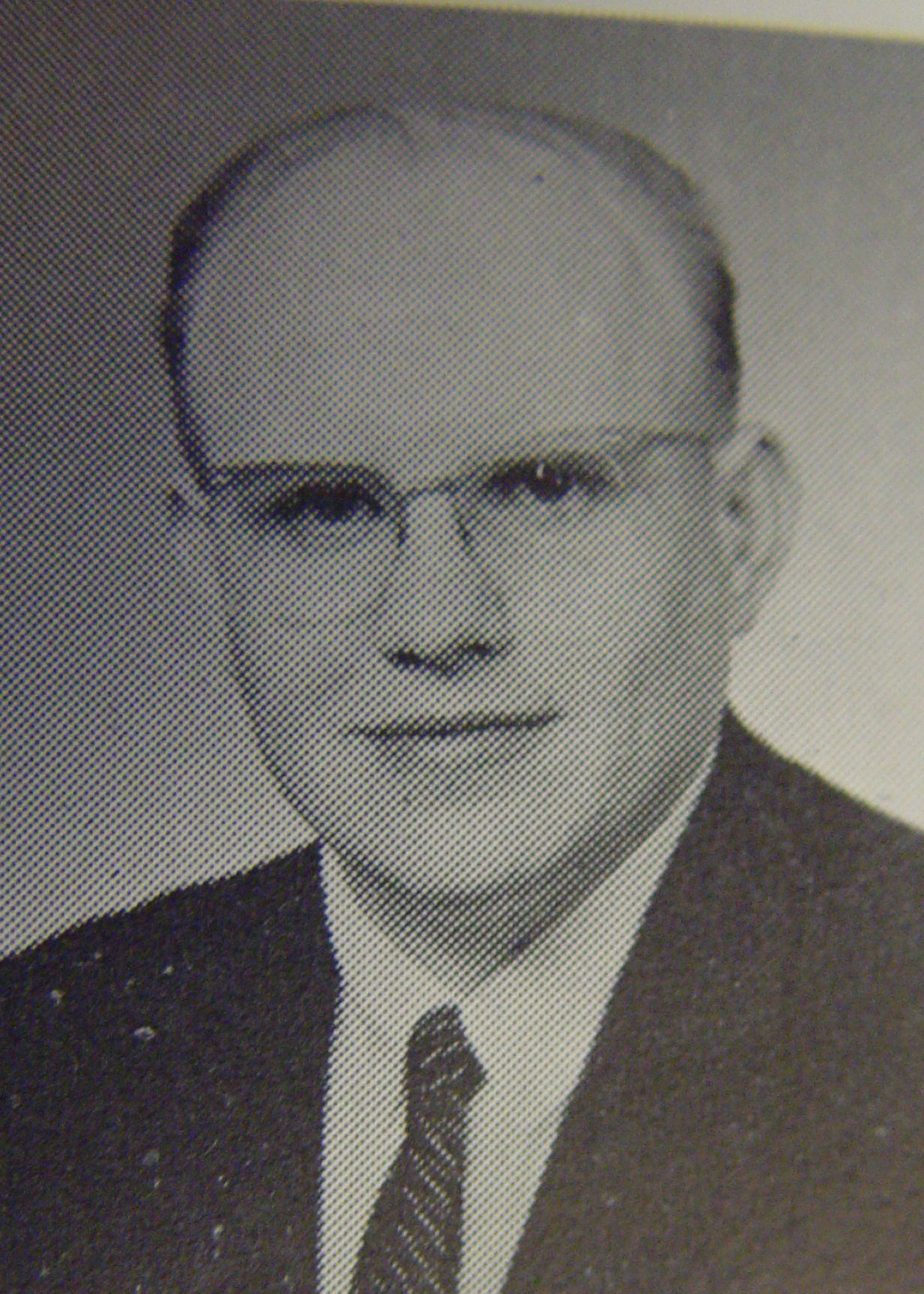 Died after surgery
Clay, though thin from chemo, still entertained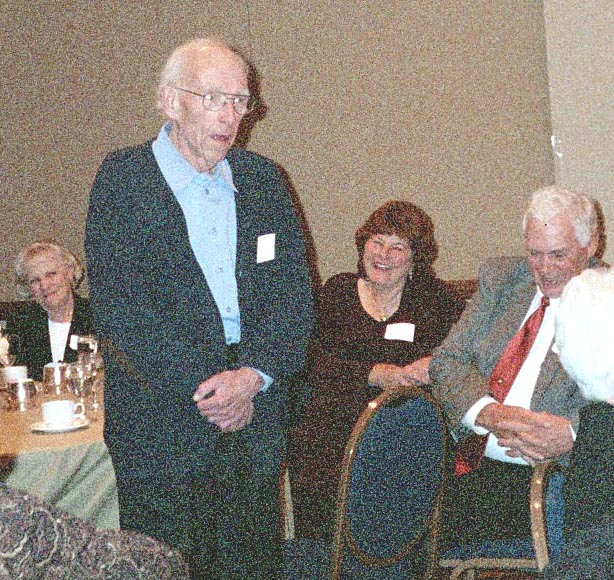 Look at the Angottis laughing at his dry wit.
Clay Campbell at Phi Beta house.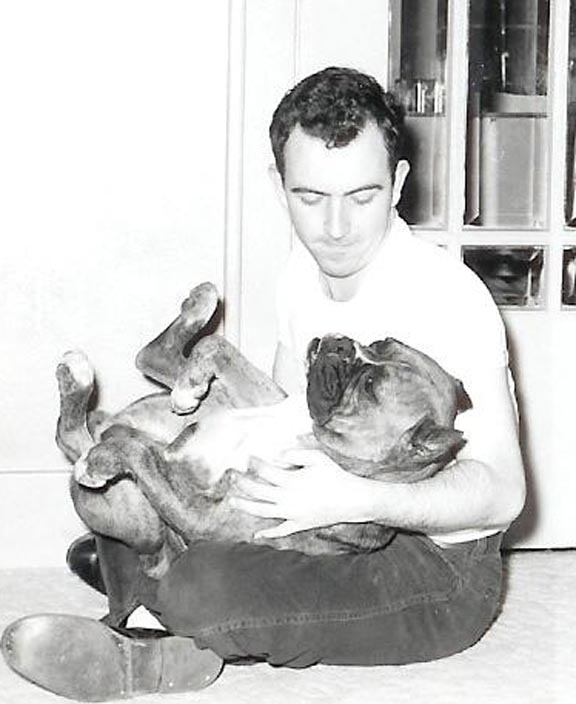 John Enright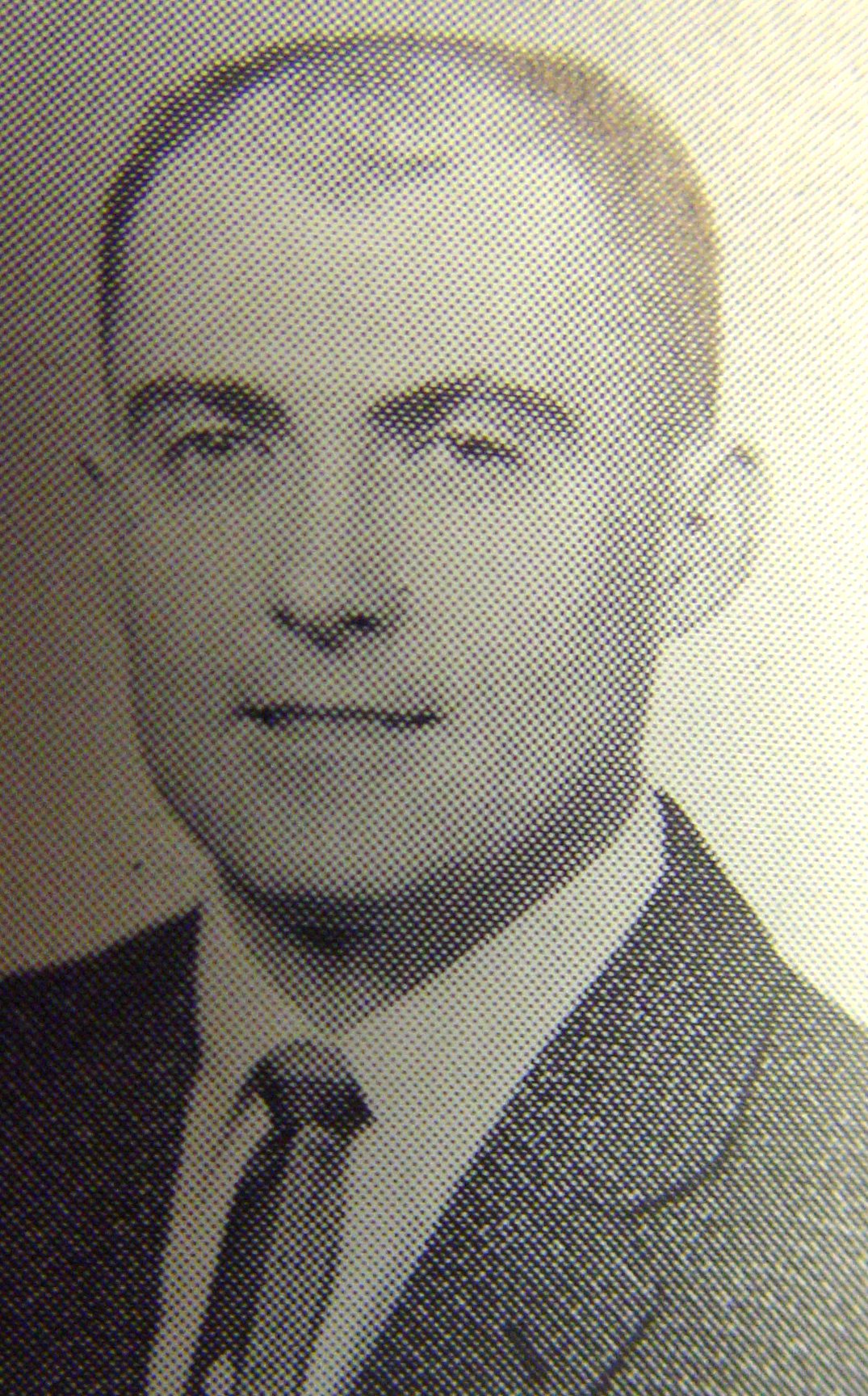 Died in a plane crash
Bob Krebsbach
Bob personified the spirit of giving
Paul Lavinger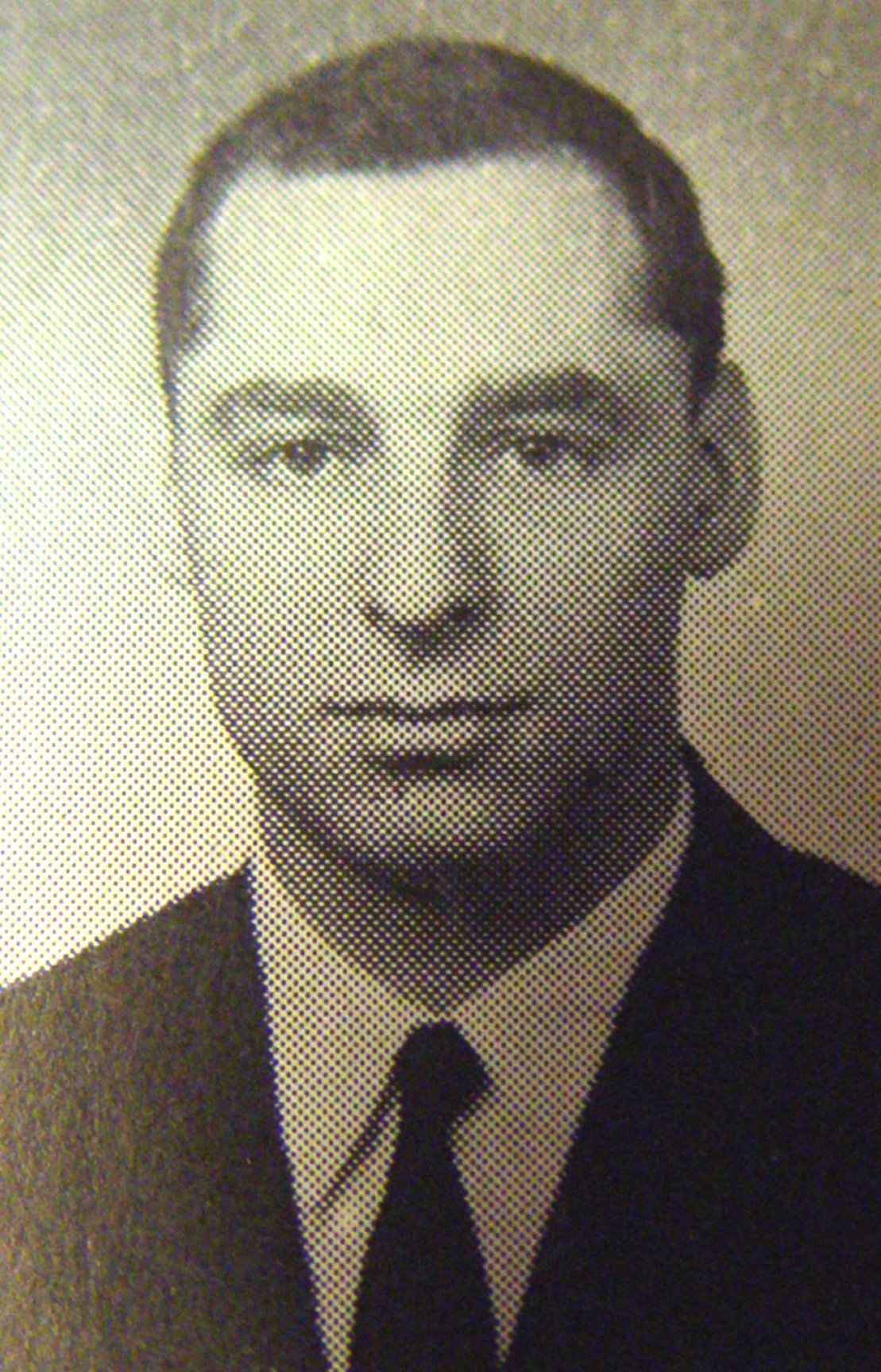 Brilliance un-fulfilled
Rusty McDermott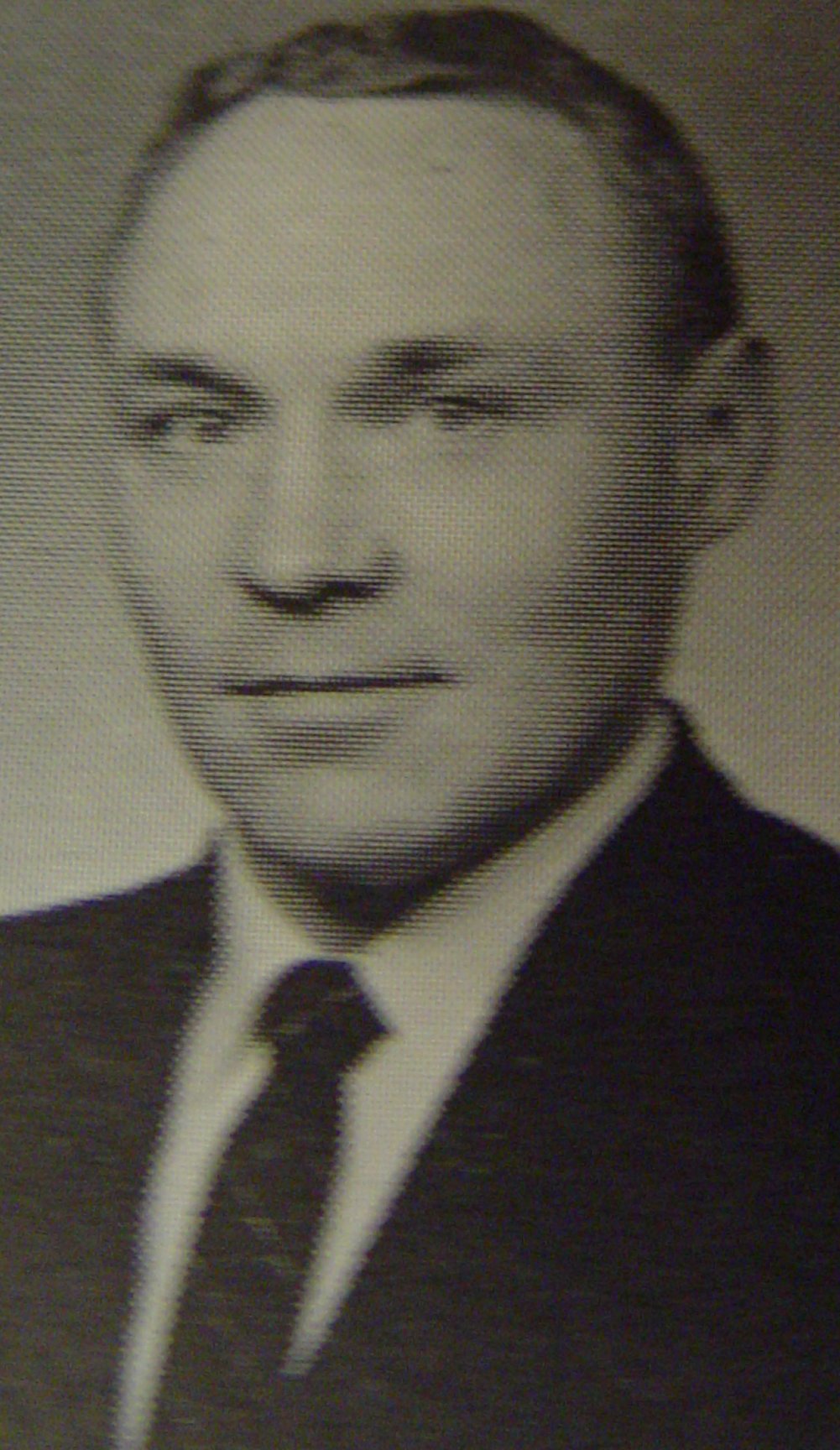 Friend, to every one of us.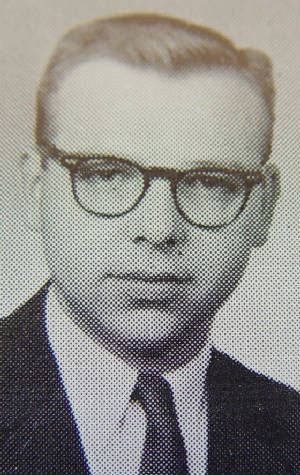 Bill Reardon
Jim Stanosheck
Dedicated to his patients and family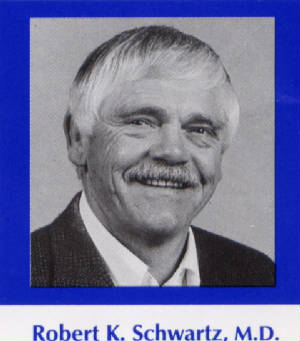 Bob fought his diabetes all his life.
Louise Van Slager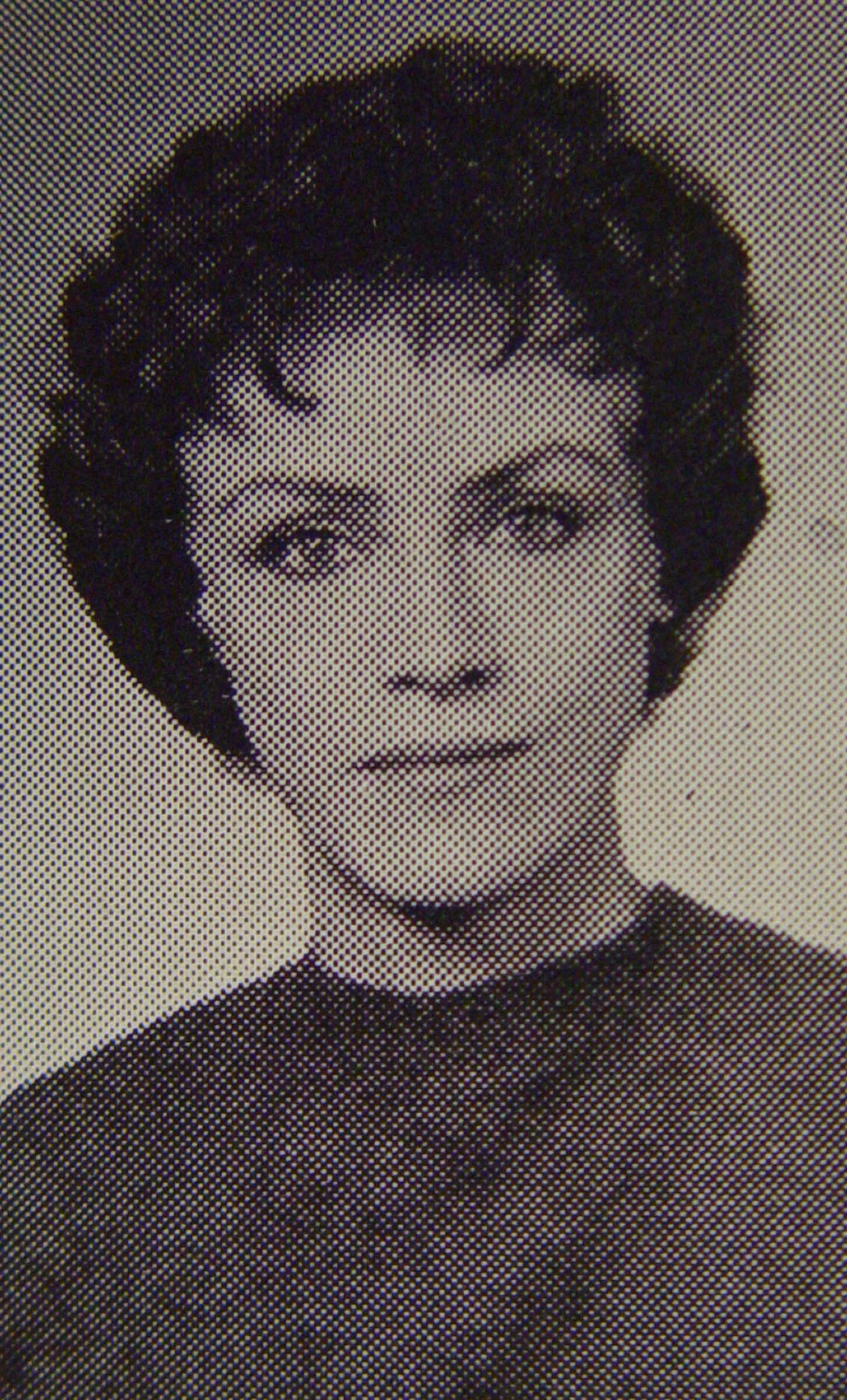 Sadly we didn't know her well enough.
Bill Bell, no pictures, too smart for his own good?
Jim Moraitis, no pictures. I never saw him without a smile.