Can anyone help re-connect with the following, all of which have emails that are no longer working:
Betty Youngvorst
Terry Collier
CLICK HERE TO SEE PICTURES FROM 60TH REUNION
In the 10 years since our 50th, 40 classmates are gone: (142 Total)
Catherine McLean, Jean Christensen, Helen Elbrechter, Ed Genz, Donna Hicks, Ken Hooe, Evelyn Jinks, Merwyn Moody, Norma Sparks, Bill Withrow, Ron Olsen, Jim Rosenthal, Judy Rudasill-Colbert, Wayne Haskins, Gerald Strayer, Mary Ann Warren (Roth), Jack Burgess, Donald Manary, Alan Spector, Harlan Braner, Dennis Sheets, Ray Caudill, Bob Conklin, Marie Huntington-DePape, Daryl Townsend, Earl Baker, Dennis Witt, Ivor McGuire, Jim Smith, Ray Bouslough, Sandra Norton, Mary McLaughlin, Nadine Zimmerman, Milton Beeman, Pat Carrigan, Bill Bartman, Kathy Boyd, Sally Schmacht, Lois Vincent, Ann Nelson, Patsy Fredricksen, Peggy Billeter, Peter Celms, Darrell Ahlberg
2014 BIRTHDAY GATHERING at CITILIMITS
Pictures from the 2012 party at City Limits
Pictures from the 2011 party at River House
New communications from classmates. Click on the link in red on your left of the screen labeled Good News/ Communications.. George White sent a recent picture.
I've added 120 close up pictures from the 2004 reunion, taking them from larger pictures and blowing them up, some of them suffered technically but they are still recognizable. Enjoy. Click on the picture of Caffery,Cullett and Engstrom to see them.
"Old age is when your classmates are so old, bald and wrinkled that they don't recognize you."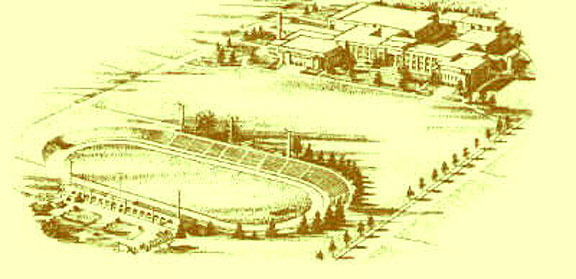 "In the class, on the field..."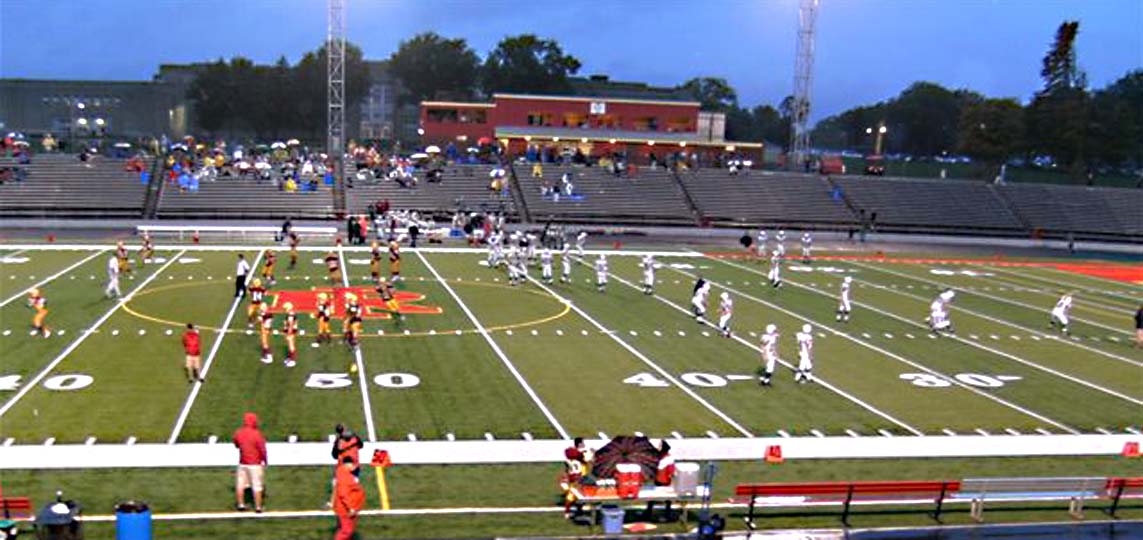 New artificial turf on Almquist Field.