PLEASE CLICK ON THE LINK "CLASSMATES WE HAVE LOST", AT THE BOTTOM OF THE COLUMN ON THE LEFT.
CLICK HERE TO SEE PICTURES FROM 60TH REUNION
2014 BIRTHDAY GATHERING at CITILIMITS
Pictures from the 2012 party at City Limits
Pictures from the 2011 party at River House
New communications from classmates. Click on the link in red on your left of the screen labeled Good News/ Communications.. George White sent a recent picture.
I've added 120 close up pictures from the 2004 reunion, taking them from larger pictures and blowing them up, some of them suffered technically but they are still recognizable. Enjoy. Click on the picture of Caffery,Cullett and Engstrom to see them.
"Old age is when your classmates are so old, bald and wrinkled that they don't recognize you."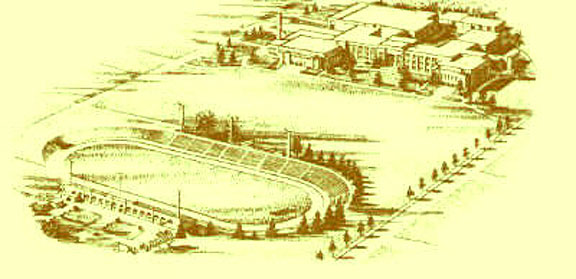 "In the class, on the field..."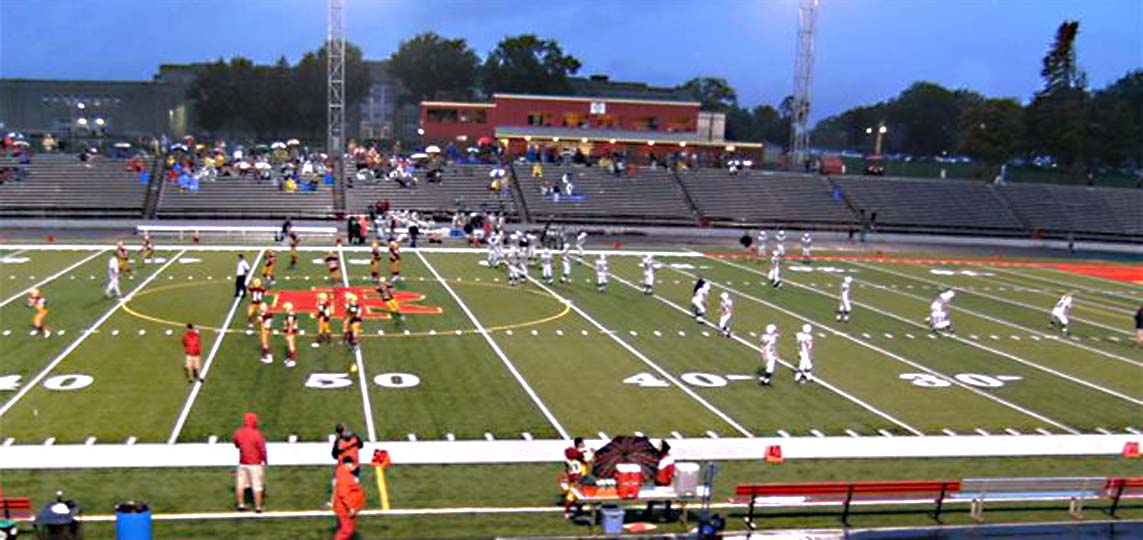 New artificial turf on Almquist Field.