Successful Reunion



Though only 12 attended, we spoke of each classmate living and dead. Warm memories.



Pictures attached



WMCCABE62@GMAIL.COM
CLICK HERE TO VIEW THE PICTURES
CREIGHTON UNIVERSITY SCHOOL OF MEDICINE CLASS OF 1962...... This website is named in remembrance of Bob Krebsbach
2017 , the 55th year reunion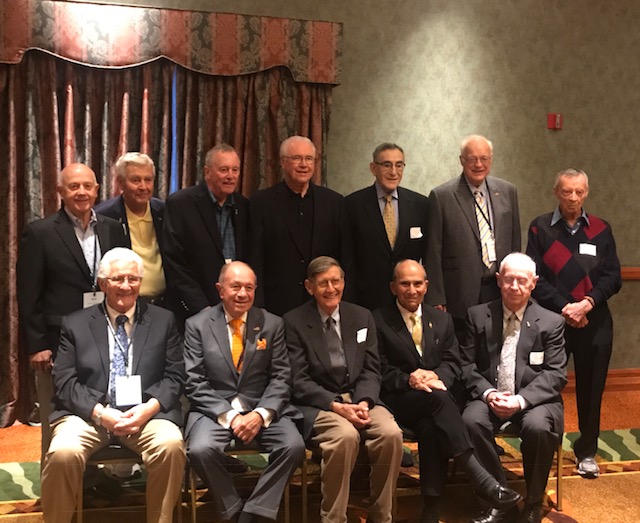 How many can you identify?
Click here to see pictures from the 50th reunion of the class.
New pictures of Collison, Cariani, Chard, Carollo as well as Stoughton, Nespole and Magassy. Click on "Recent Pictures" at the left
Email from Art Barbier in the email link.
Ron Castellino sent a photo from the 25th reunion, CLICK HERE
I FOUND A PICTURE OF THE OLD MED SCHOOL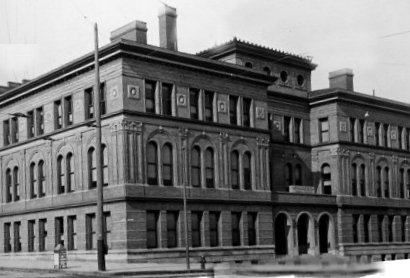 THIS WAS ON THE CREIGHTON WEBSITE
This came from CU's website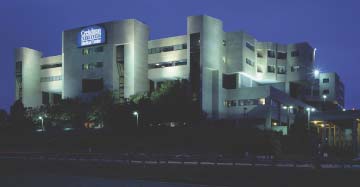 Creighton Medical School 2003
Click here for pictures of the 2007 (45th) Reunion.
2002 at the 40th Reunion
Standing: McCabe, Collins, Campbell, Joye, Elian, Baciocco, Stavros
Seated: Collison, Chard, Grinell, Angotti, DeMarco, Barbier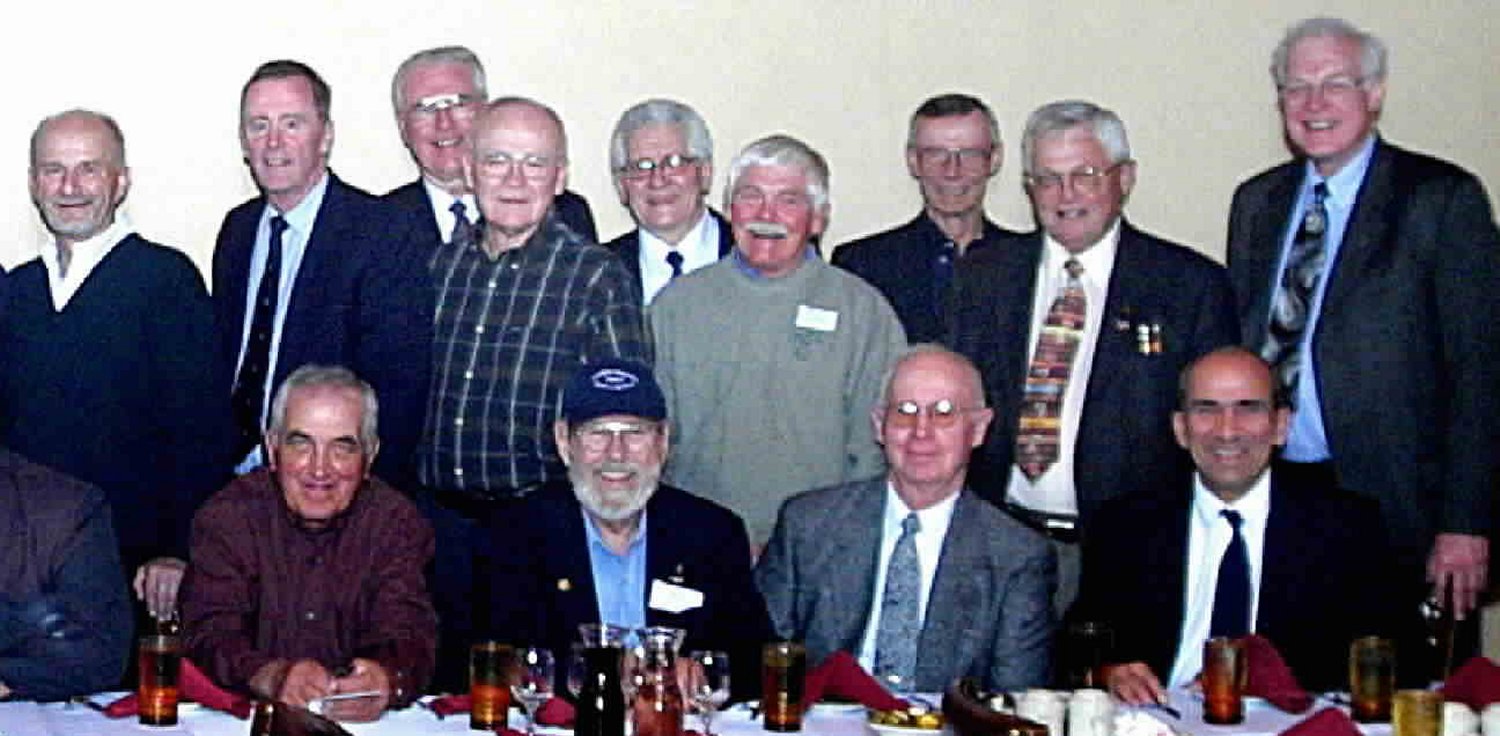 Standing: Manesis, McGreevy, Dolan, O'Keefe, Dovgan,Schwartz , Navin, Haller, McDonnell
Seated: Kovarik, Harris, Johnson, Muller
As I receive recent pictures of classmates I'll post them, click here
Notes from classmates as I receive them, click here
John Manesis has written and published books of poetry, "With All My Breath", "Other Candle Lights", Consider if you will". I've copied a couple of his poems and put them on a page which you can access by clicking on the this text.