AMERICAN BOARD OF FAMILY PHYSICIANS, retired 2015 after 53 years.



Physician of the Year 2006, Az AFP



Lifetime Achievement Award, Iowa AFP



Married Karen 50 years after falling in love with her, it's complicated.Karen died after giving me 13 wonderful years of happiness.


In January I discovered my life was not over. Karol King came into my life and the newest chapter of my life opened. I discovered I wasn't done loving. A wonderful woman, warm and loving has shown me that I have an abundance of love left to give and get. I'm blessed to have her in my life. She has given me love, affection and loves me as I love her.
Who I was

High School

National Honor Society

Soloist: Concert band and Commencement

Sports: Major letter in both Junior and Senior year, baseball, catcher



College:

Full pre-med load with BA and BS in four years

Worked 40 hours a week as an orderly the entire 4 years.

Worked 40 hours additionally during the summer, laborer



Med School:

President of the Freshman Class

President of the Student American Medical Assn. sophomore year.

Worked during the Junior year as ER staff, County Hosp and Library

Commissioned as a 2nd Lt in the USAF my senior year.



Military:

Interned as a Captain in the USAF Hospital

Second in command of the 7208 USAF Disp in San Vito d N,Italy

#2 on the obstetrics staff at Hill AFB, Utah



Practice:

QuadCities for 18 years, various hospital staff chairmanships.

Arizona: 23 years

Owner of 9 provider-practice, 35 employees

Medical director of 65 physician multi-specialty practice

Medical Director of Banner Insurance, 65,000 employees.

Volunteering:

Cindi McCain AVMT

Worked in Mother Teresas orphanage in Dhaka.

Solo trips to Peruvian Amazon (2)

LaPaz, Peru, team from Msa AZ .

Lectured in the medical school in Lhasa, Tibet

Many trips to Indonesian Islands for medical consulting.



QuadCities return in 2007

One year as ER physician

10 years as Urgent Care physician


I've been lucky. I've been able to bring modern medicine to many remote places in the world. Some of those pictures are on the links, below.
In Borneo, 2 young oran utans wanted a ride.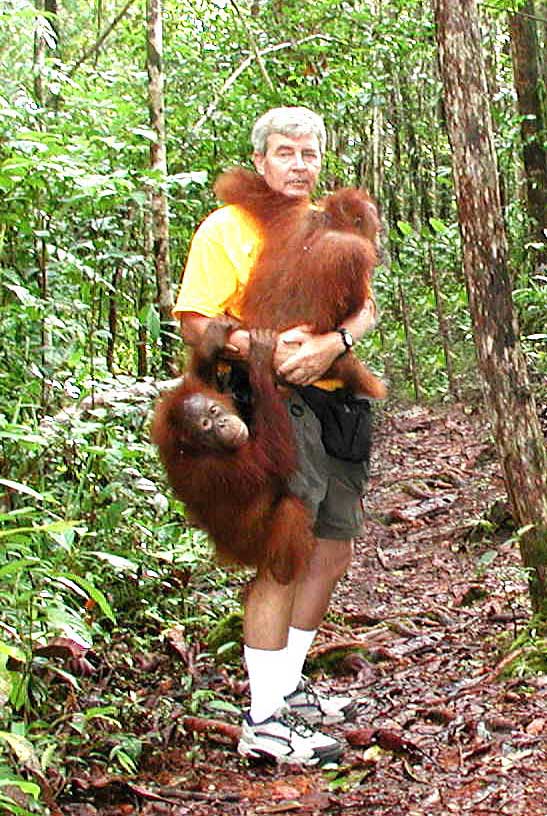 A snake road in Bali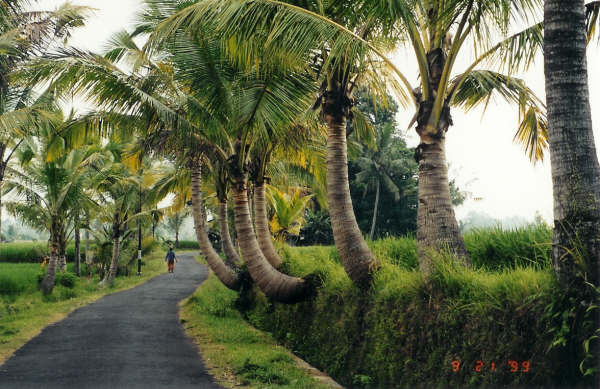 Gathering of our branch of Clan McCabe
Enjoy my travelogue